Description

Discover the Secret of Frequency Separation
Have you heard the craze? Frequency Separation is getting a lot of attention.  Why? Because this method allows you to separate the texture and color of the skin onto their own dedicated layer.
Need to refine the texture of the skin? Modify the texture layer.
Need to refine the color of the skin? Modify the color layer.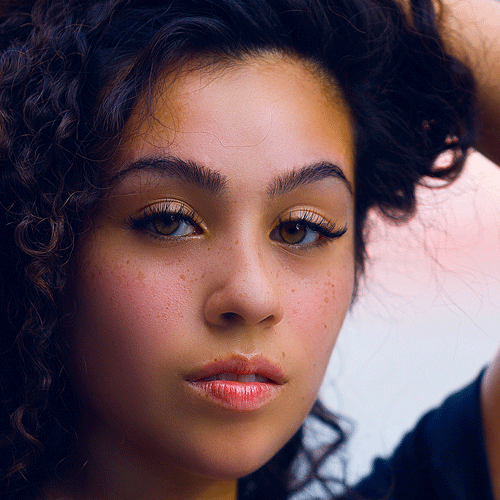 Realism is key for portraits.
Have you ever seen a photo and immediately thought to yourself, "That's SO Photoshopped!"
The best part about Frequency Separation is that it retains the photo realism because you're retaining the most important part of the skin- the texture.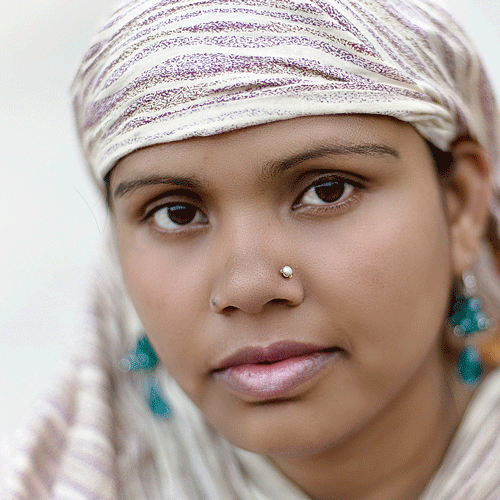 How to use the JoshMartin.tv Frequency Separation Action
Simply open the downloaded zip folder and extract the files.
Double-Click the Photoshop Action file with Photoshop open.
To see your newly installed action, go to Window > Actions.