I'm always trying to be "different." I want people to see things they haven't seen before.
When it comes to using stock photography on my social media or just in my business in general, I try to steer clear of where everyone else goes for free photos.
You won't find me on Unsplash.com, for example. (Ok, maybe you will a little. It's just so good.)
Here are 3 (of the many) places I find free stock photos:
​Albumarium.com – ​These photos definitely have a polished look to them. If you're looking for something that doesn't need much editing, this is where you'll find it. They have hundreds of albums spanning from Abandoned Buildings to Cats. 😂​
​LifeofPix.com – ​ This website has a mix of super polished photography to raw photography that needs a little TLE (Tender Love & Editing 😉​) It doesn't have the widest selection, though. For example, finding a picture of a "Computer Desk" isn't gonna happen.
Gratisography.com – ​This website has regular photography and manipulated photography. You can find some ​really​ unique photos on here- We're talkin', a man standing in an alley with a tv for the body. 🤣​
So there you have it, three places that most people aren't going for stock photography.
But, what if you don't want photography and you want an illustration of something? You know the ones- you see them on infographics all the time. Stuff that looks like this: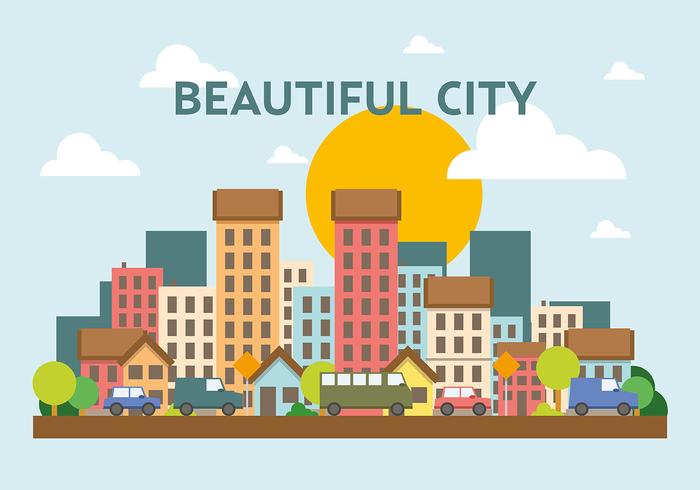 This website has literally anything you can think of.
City – check!
Dogs – check!
Bicycles – check!
Flowers – check!
Microphones – check!
Literally. Anything.
Bookmark this resource right now: Vecteezy.com